The Preferred Care Experience
At Preferred Care at Cumberland, we appreciate that you're not only here to recover, but also to thrive and enjoy life.
It is for this reason that we have created the most enriching and rewarding experience for our patients and residents. At Preferred Care at Cumberland we take pride in our genuinely friendly and homelike atmosphere where staff and residents are on first name basis. Our recreational program, elegant dining and amenities, are designed to revitalize the spirit, tantalize the palate and stimulate the senses!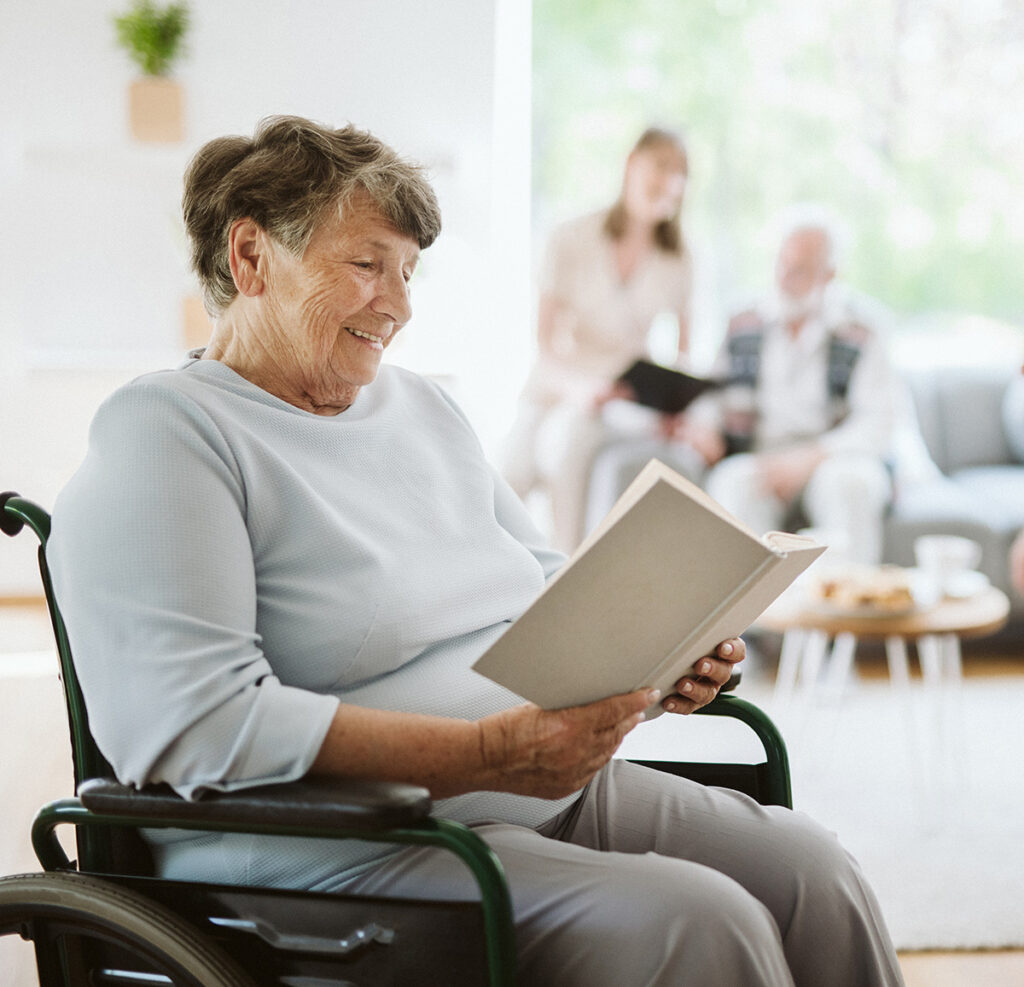 We offer exceptional care in a professionally managed environment.
Our residents enjoy a variety of customized benefits to complement their treatment:
Pre-admission consultations & screenings to guarantee an appropriate fit
Recreation facilities including a hair salon and stocked libraries
Round the clock medical care by certified physicians and specialists
Flexible visiting hours for friends and family
A fully equipped reintegration program for residents returning home