At our mission is to inspire our residents to live life to its fullest by providing them with elite-level care in a warm, energetic, and vibrant atmosphere.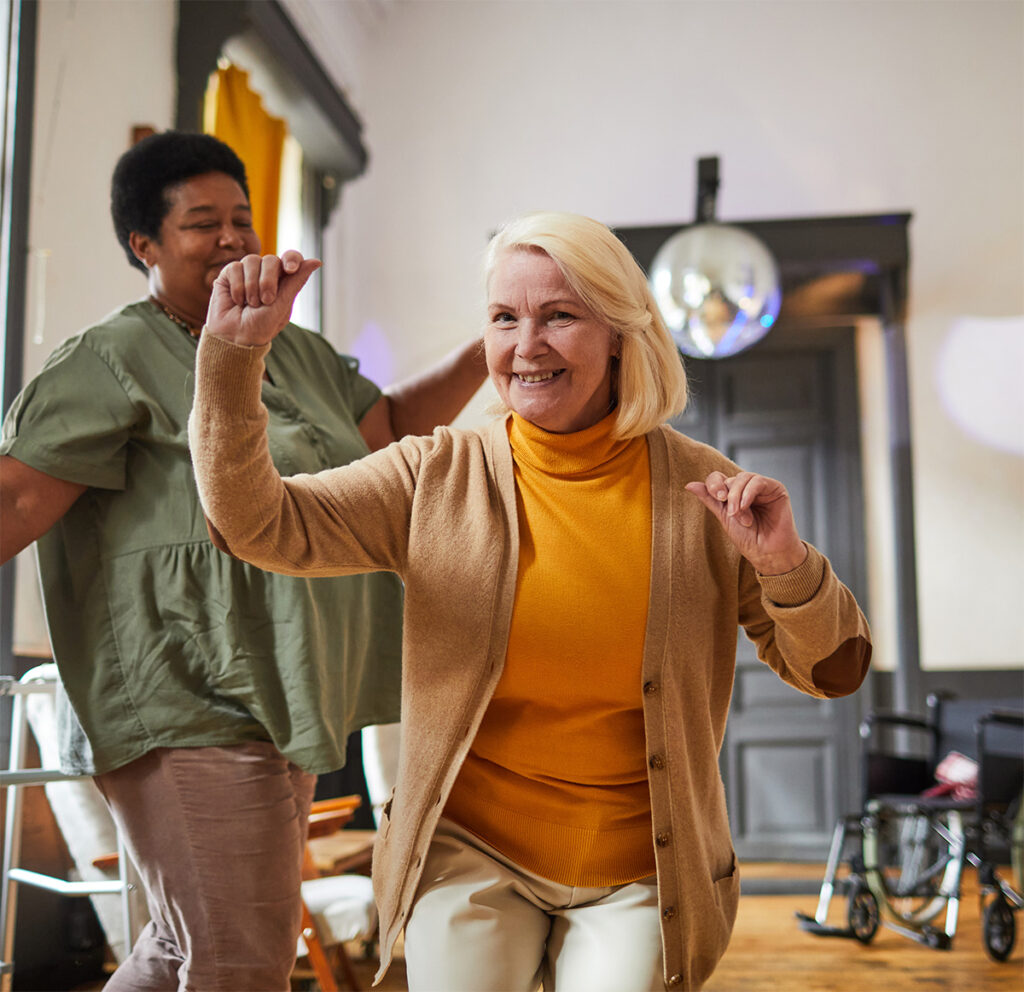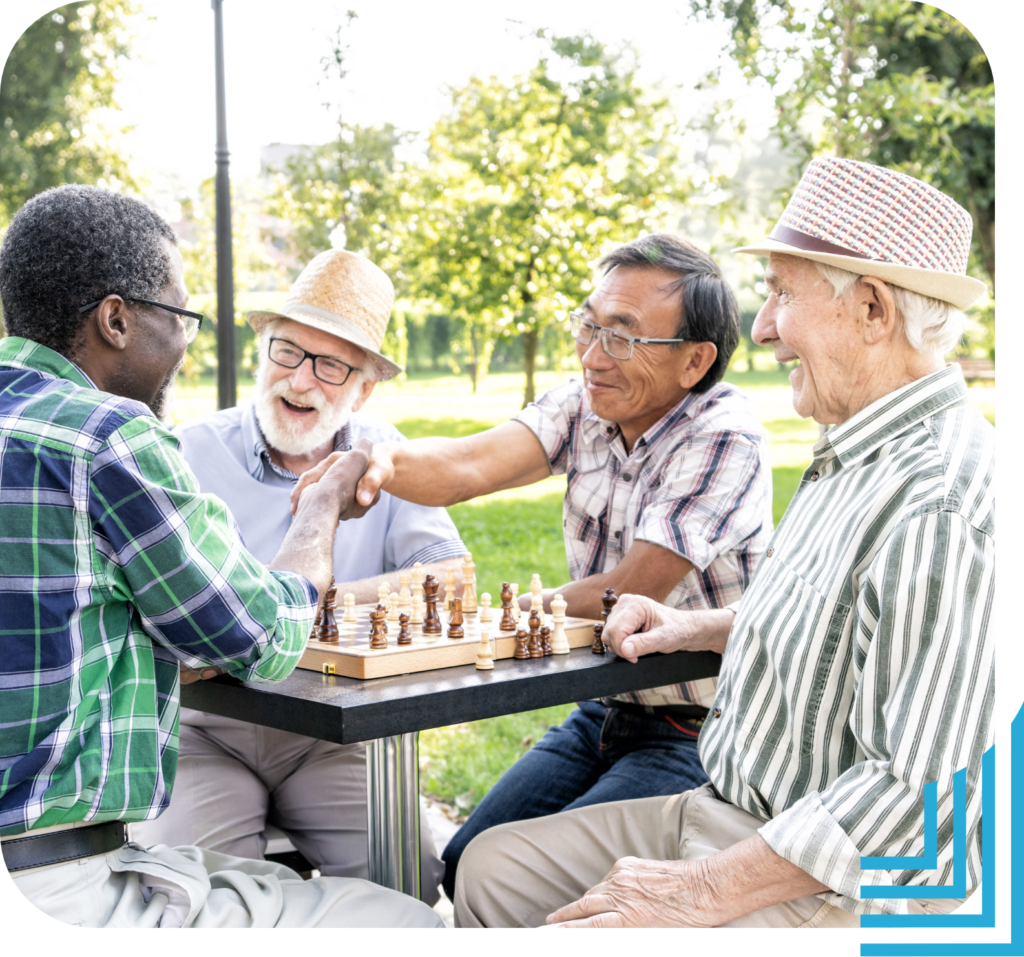 At Cumberland our residents' days are filled with joy.
Our monthly calendar is jam-packed with exciting events, including holiday parties and outings to local attractions.
With a wide range of daily activities to choose from, there's something for everyone to enjoy.